Since a 2011 rezoning that increased density in Norwood and Bedford Park along Webster Avenue, these Northwest Bronx communities have been facing an increased onslaught of developments completely out of character for the area.
Now, a new development has been announced for the area which will go up at 3524 & 3528 Parkside Place and 209th Street overlooking Webster Avenue.
No mention if it will be affordable or market rate.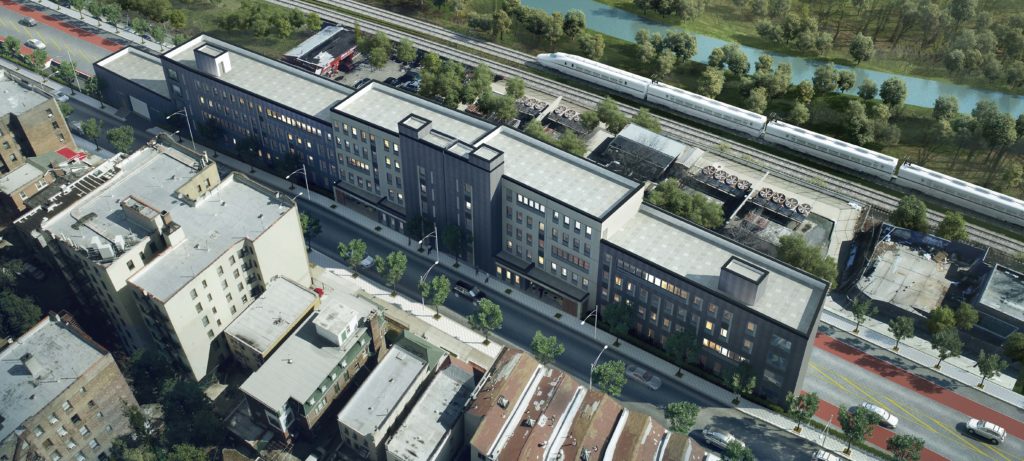 YIMBY reports that the 7 story proposed building will have 97 units across the 77,640 square foot development.
No set date for construction or completion is reported as these permits that have been filed and still have to be approved.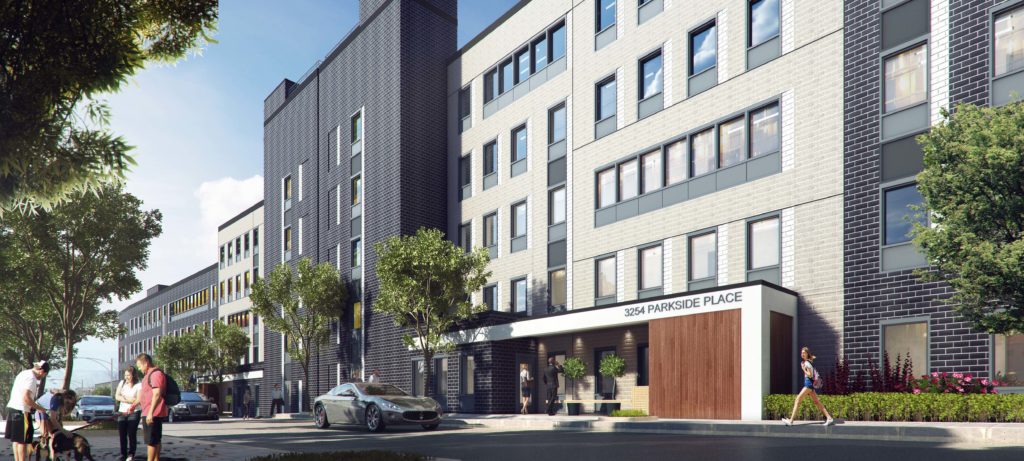 Existing infrastructure, from transportation to schools, cannot continue to support increased development. These are things that must be addressed before continuing to build.
There's also the case for what does the community want? Many have expressed
What are your thoughts? Do you want to see more of these developments?