We know that the Dark Knight that is known as Batman was born in The Bronx but did you know Black Panther's villian, Erik Killmonger was also born in our borough?
An article over at Vulture that talks about how "…an untested young comics writer revolutionized Black Panther", goes into detail about how the villain came to be.
The author of the article writes:
They had considerable editorial freedom due to the fact that no one was really reading the series at the time. The two men quickly became close. "We worked side by side — I mean, literally," McGregor recalls. "Rich actually found me a place to live in the Bronx so that we could be close by each other. So I literally would go to Rich's apartment after work from 8 p.m. to 10 p.m., and we'd sit and I would do Panther poses for him, or we would discuss design."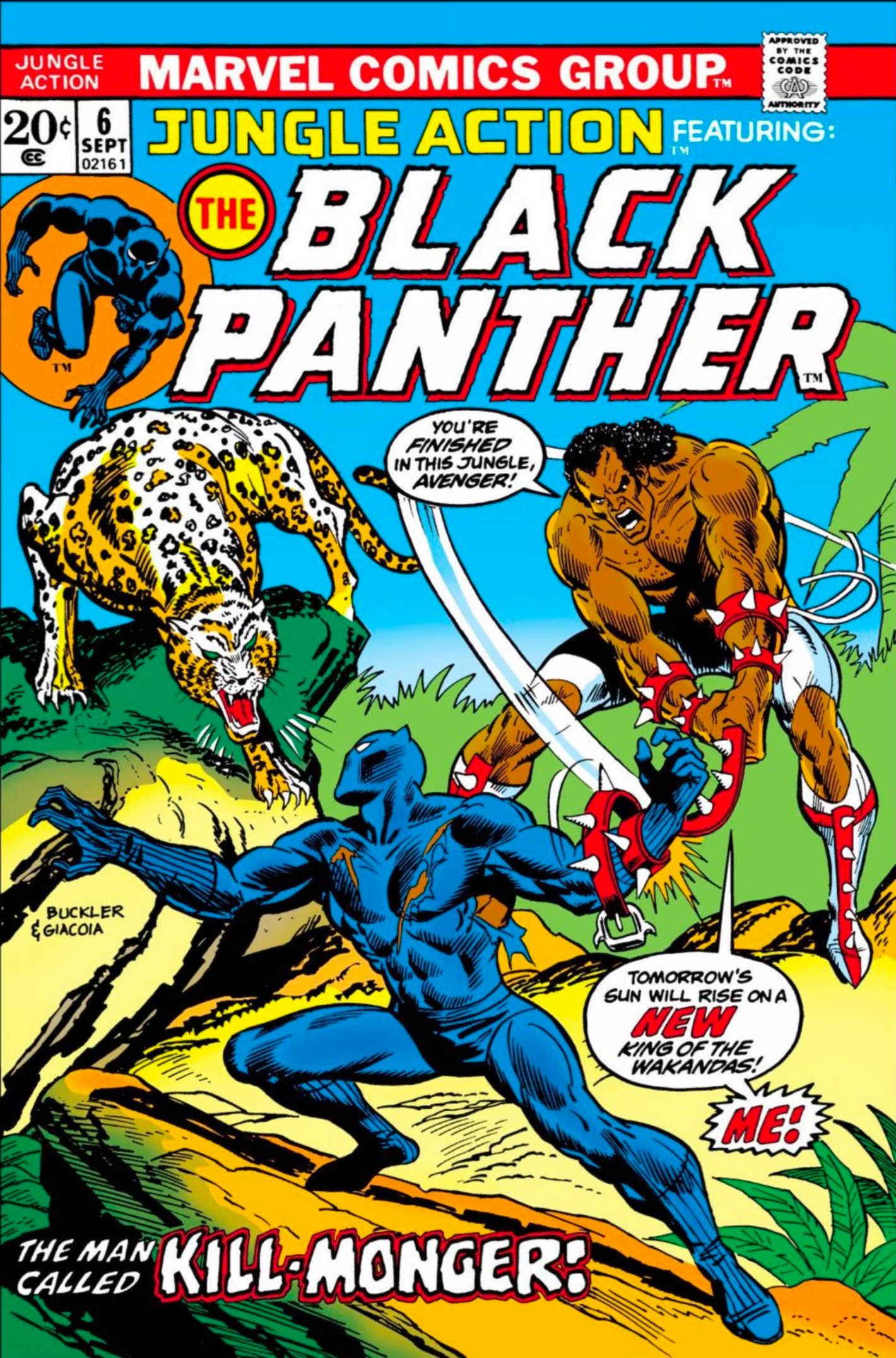 It was in that Bronx apartment that Killmonger was born. McGregor wanted to situate the Jungle Action stories in Wakanda, which T'Challa had recently departed to go on American adventures. That meant an all-black cast — something never before seen in mainstream comics. And an all-black cast meant another rarity: a black bad guy. "I did not want any more white people stumbling into Wakanda to go steal the vibranium. I mean, how many times can you do that?" McGregor says. "So my first thought when looking at it was, Well, he's been away from Wakanda and is coming back, and what makes sense?Politically, things could be happening. I started working on the idea of a revolution within Wakanda because he's been away for so long.
No sooner had they'd created Killmonger than they decided to make him a central figure on the cover of their first chapter in Jungle Action No. 6. McGregor lauds Marvel for allowing him to present such a richly fleshed-out black cast, but recalls pushback on the covers front. "We had him on the first cover, and then I was told that he could not appear on the covers," he says. "I'm not sure they were that comfortable with having a black villain of that strength and ferocity that Killmonger had, going against the Panther."
But whatever editorial tentativeness there may have been, it didn't show in the pages of "Panther's Rage," which presented a tale about black Africans unlike any other that comics had seen. Indeed, it was a storyunlike any before seen in that medium.
Read the full story over at Vulture!